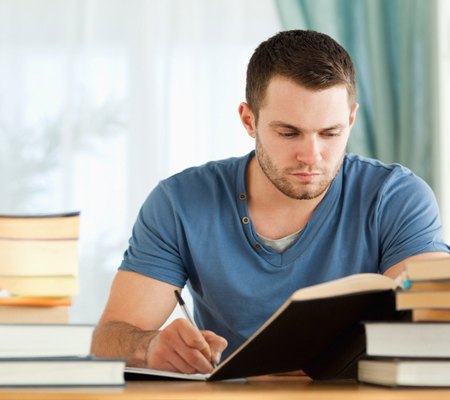 o
o
oTHE ACADEMY OF LEEDS IS FULLY ACCREDITED.
o
oDedicate to the pursuit of excellence in higher education through distance learning and equalizing the scientific expertise and researches.
o
oOur aim is developing students, staff, graduates, businesspersons and adults through developing knowledge, skills and conduct to meet the life requirements and the variable present challenges in a global society.
o
oWe can co-operate with other organizations around the world with the purpose of spreading culture and knowledge.
o
oThe Academy plays an important role in all countries of the world, particularly the third world countries.
o
oThis is through developing the skills in all fields of knowledge for flourishing civilization in all countries of the world.