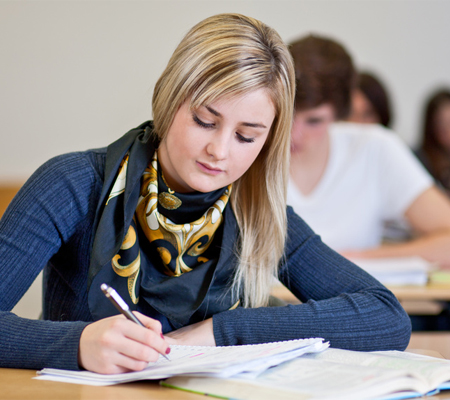 We are happy because you choose to pursue your degree at the Academy and we thank you for your interest to join Leeds Academy.
Your expertise, training courses, previous school hours, diplomas and professional certificates are recognizable.

This is through transferring them into accredited hours after you had been assessed by the Assessment Committee of the Academy.

On applying, you should provide the following documents:

1- Copy of passport or ID.

2- Personal photo.

3- Your C.V.

4- Last qualification.

5- Training courses certificates, if any.

6- Expertise certificates, if any.

7- Scientific researches, if any.