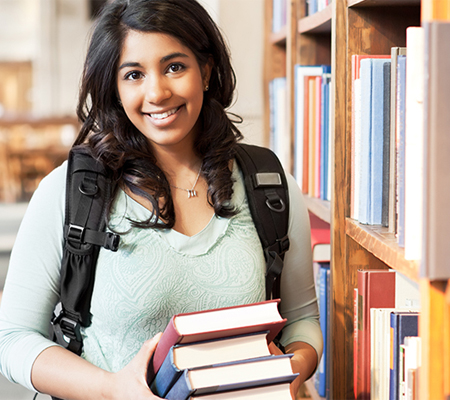 o
o
oLeeds Academy is famous for its internationally recognized professional programmes.
o
o
oOur programmes are of the highest standard.
o
o
oWe have a faculty and friendly staff that exert their utmost efforts to make sure that each student at the Academy gets the personal and professional success that he/she dreams of.