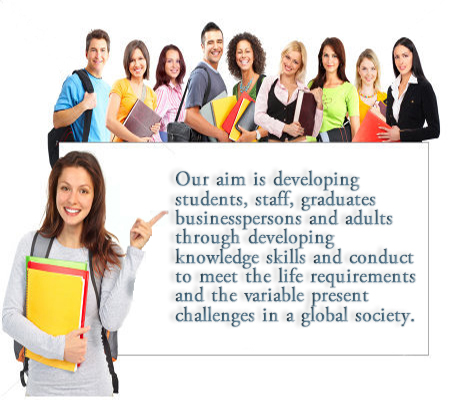 You are welcome to Leeds Academy.
We thank you for choosing Leeds Academy to complete your degree.
This is the appropriate time to register at Leeds Academy.
You are welcome to register with us and the success gates are open before your scientific and professional life.
Our mission is to provide degrees to students, staff, researchers, businesspersons and adults through distance learning.
Now, you can educate yourselves without any need to come to the campus in Britain.

Our programs, services, creditability and international recognition help you advance step by step on the success track, through upgrading your academic and professional life.